3D and AR Advertising benefits
3D and AR Advertising benefits، As mentioned in the previous articles, 3D Advertising and AR Advertising are two up-to-date advertising ideas with amazing effects. In this article, we want to show you their important advantages.
Five Benefits of 3D and AR Advertising
3D advertising and AR (augmented reality) advertising bring many valuable benefits to brands and companies that use them. This includes:
1- Brand differentiation
2- Increased advertising engagement
3- More cost-effective advertising
4- Longer dwell time on ads
5-Higher conversion rates with reduced returns
These benefits make 3D and augmented reality (AR) tools extremely valuable for marketing and sales teams.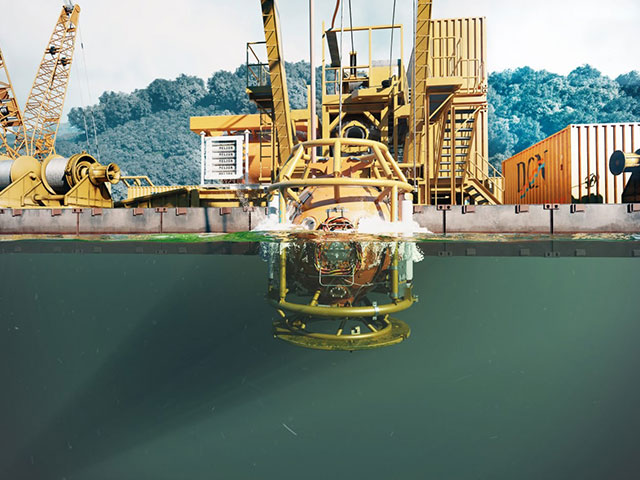 Certainly, using 3D advertising can differentiate your brand and company from your business competitors who only limit themselves to using ordinary 2D images and videos or copy them in their marketing. These days, with the importance of the Internet, your presence in online markets as a business owner is more important than ever.
One of the reasons that make the internet and online market so important is that before consumers and customers buy your product, visit restaurants or even rent a house or use the services you provide to make a decision. They start searching on the internet, and the more you pay attention to the online part of your marketing, the more customers can gain their trust.
Therefore, promoting your products online and finding unique methods in this field is essential.
2- Increased Advertising Engagement
Naturally, when you use a different solution from your business competitors for your advertising, your advertising engagement will also increase.
And the higher the differentiation, the more customers pay attention to your ads and the more likely they are to read or see them, interact with them, and visit your website. watching different aspects of your products, for example, testing home appliances with AR Advertising, automatically increases engagement because it is attractive to customers.
read about 3D and AR Advertising benefits:
3D and AR Advertising benefits
3-More Cost-Effective Advertising
The more attractive the advertisement is, the more affordable it is for you. Because 3D and Augmented Reality (AR) ads attract more attention and interaction, you will need less advertising to capture the market because you attract more audience with an attractive 3D industrial animation advertising video.
Your advertising costs will also be lower. In addition, when you use a user-friendly platform for your ads, you need less labor; Obviously, with the reduction of the required workforce, the result is that you will save money and at the same time, you will get more income from the amount of money you spend on your advertising.
4- Longer Dwell-Time on Ads
One of the basic metrics for marketing teams is dwell time, which is the time a customer spends on a search results page, website or ad, and dwell time is a key performance indicator that is closely related to the effectiveness of advertising. Due to the attractiveness of 3D advertisements (3D industrial animation) and AR advertisements, they are increasing dwell time.
5- Higher Conversion Rates with Reduced Returns
The benefits mentioned help to create higher conversion rates and less worry. Because 3D visualizations and augmented reality allow customers to see the product more realistically, as a result, they have a more informed purchase, making it less likely to return products.
Because 3D visualizations and augmented reality allow customers to see the product more realistically, as a result, their more informed purchase can be a reason for reduce returns.
read about 3D and AR Advertising benefits: